Happy Friday everyone. Should we get right down to business and see what pretty things we fancy?
For some reason I love this scarf. I am not usually a red person so not sure where the love is coming from, but its just so pretty: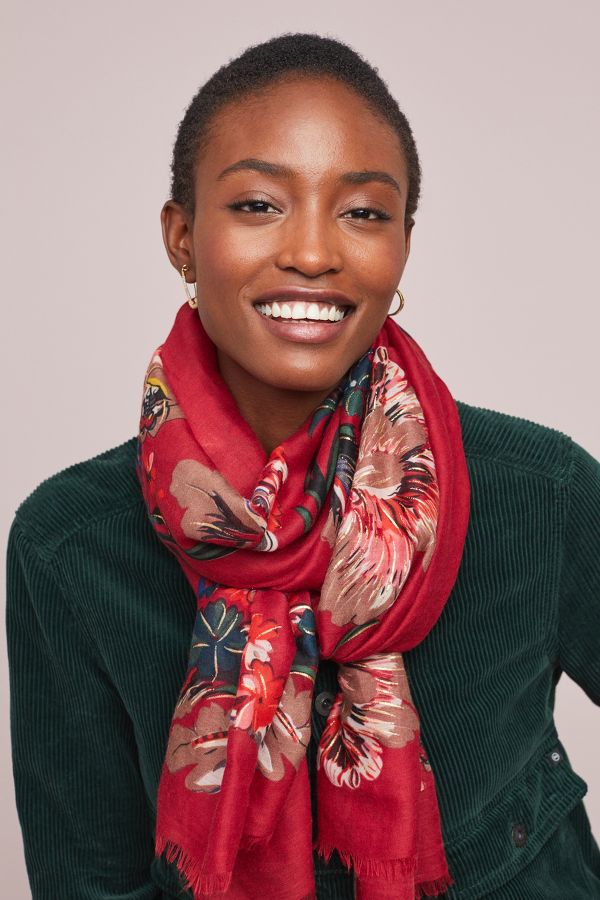 If you are a follower of this blog, you have heard me whine numerous times about my foot issues and how that leads me to being forced to purchase expensive shoes that are not always stylish...therefore if I can vouch for the comfort in a pair of shoes/boots, believe me, you can wear them. I own these in black and am seriously considering a second pair in brown. In addition to being stylish and comfortable, they are WATERPROOF.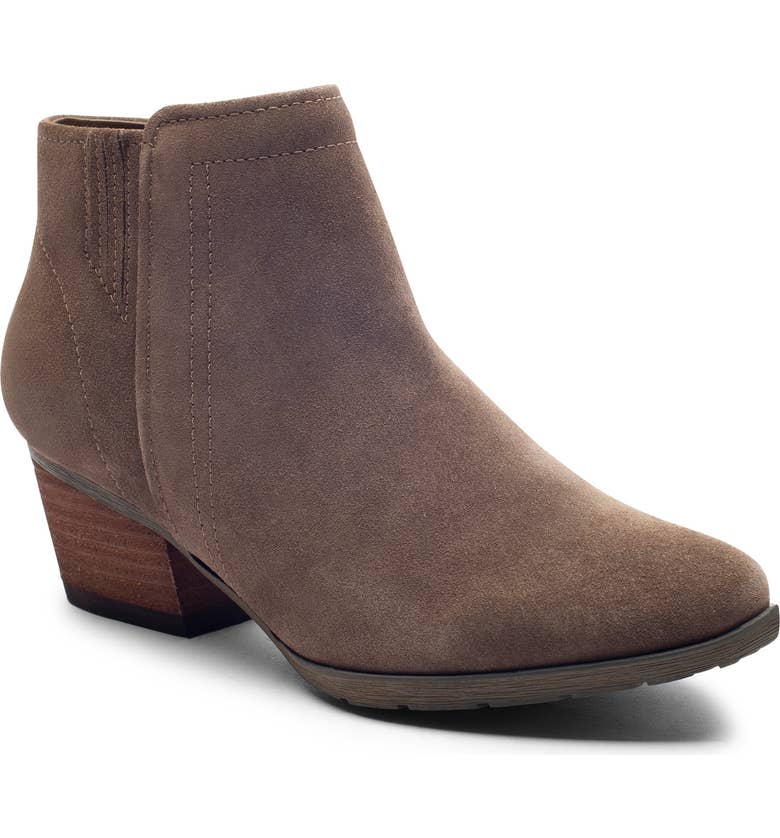 A friend gave me a delightful Christmas present of L'Occitane products. One I especially like is the Almond Shower Oil. It is moisturizing without being greasy and foams when coming in contact with water...simply amazing.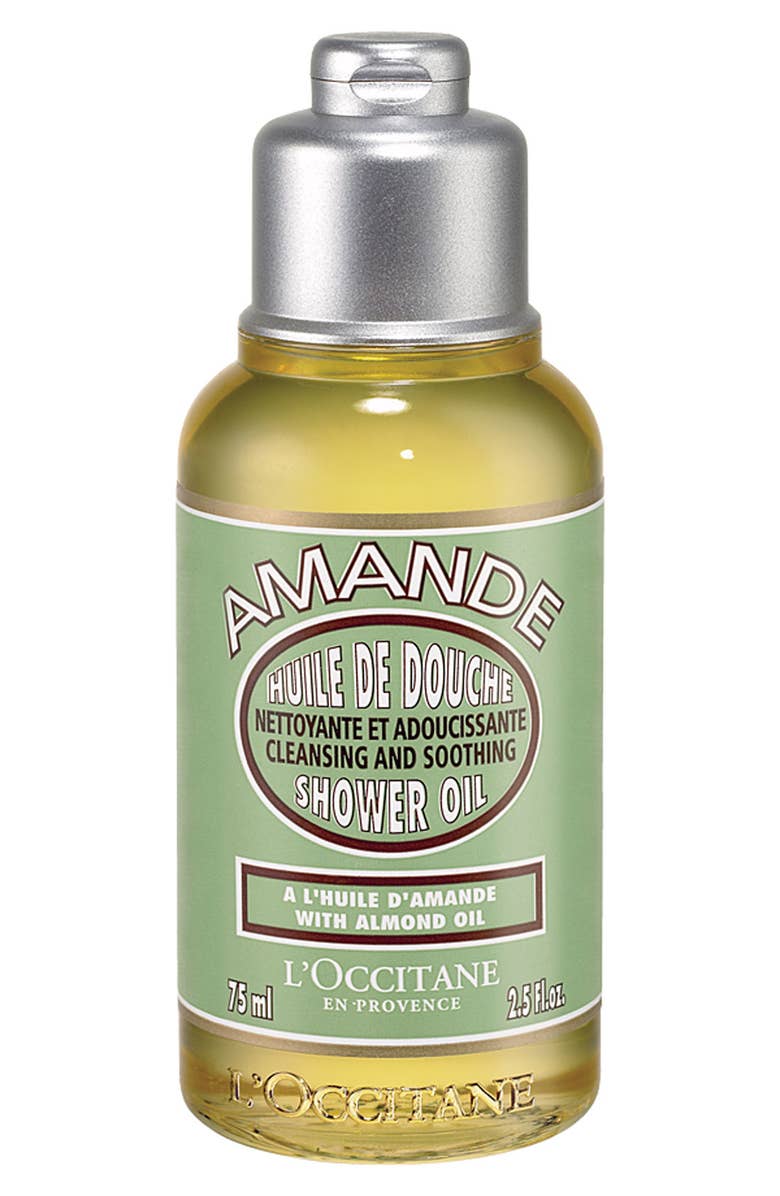 I love Prosecco...pretty much any and all brands of Prosecco. When I decide to treat myself to one that feels a bit special and luxurious, this is what I buy: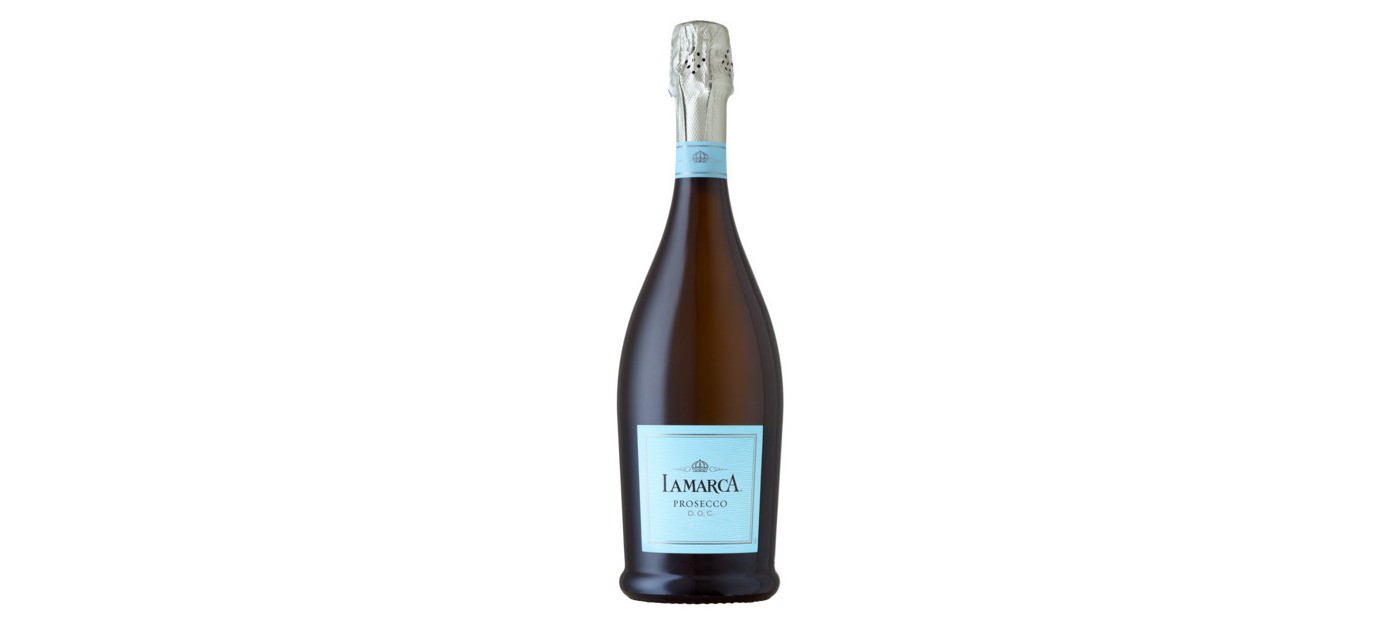 If we are going to splurge on a delicious Prosecco, lets also enjoy drinking it from a pretty flute: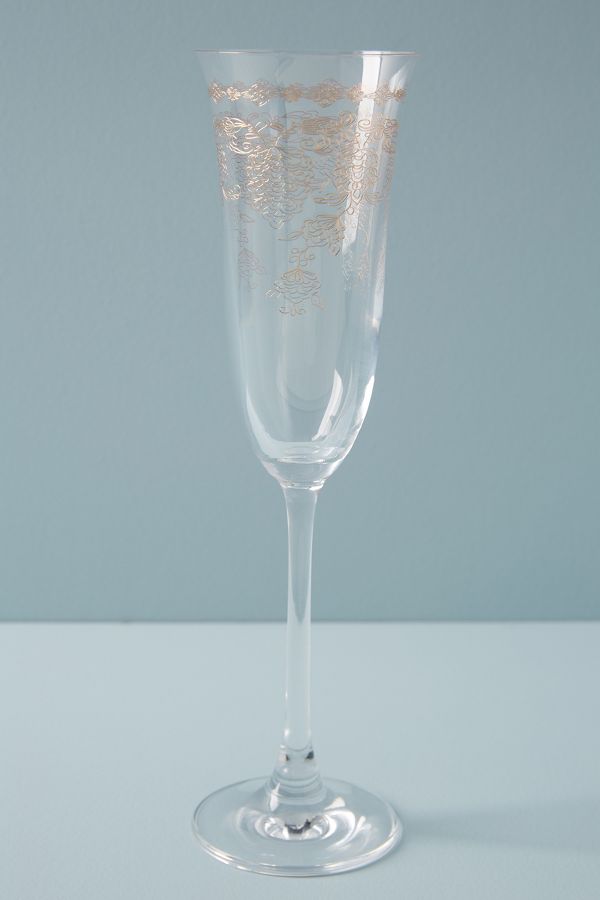 I hope you have a fun weekend planned. My husband and I are very excited to have one of our sons and his family visit us.
Are you familiar with the fabulous Iris Apfel? Sharing below one of her many fashion rules: