GREAT hearty red wine from Trader Joes and its only $7.99 bottle. Another customer in the wine aisle recommended CocoBon to me and while checking out the cashier commented it was very good, I agree:
I just purchased this scarf from Anthropologie and wear it often. Initially I pondered if I needed ONE more scarf but I have to say, this is a great one that goes with so many wardrobe items: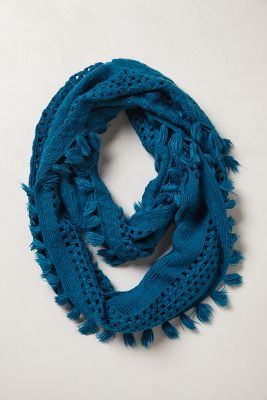 Recently listened to this book on CD, it is fascinating. The book has been made into a TV show and I have to say I was not a fan of the show, felt it was too sensationalized. However I really enjoyed the book:
I love this Christmas CD:
Do you believe this is true?