Did you think I had given up the blog business?? Absolutely not! Life has been busy with a little bit of fun travel (than you Anna, Brian and Molly), end of school year rush, etc etc. Anyway, the blog posts will now begin again.
My fave summer nail polish last year was Tart Deco by Essie. However I discovered a new favorite yesterday as I rushed to a badly needed manicure. Isn't this the PERFECT pink/coral color? Its also from Essie and named "Love Every Minute":
Have you made your list of beach reads for this summer? If so, please share as I am always in the market for book recommendations. Our bookclub pick for May looks very interesting: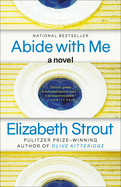 I have to say I am a bit surprised that maxi dresses continue to go strong this spring/summer. I honestly expected them to be gone by the summer of 2014 but they are EVERYWHERE: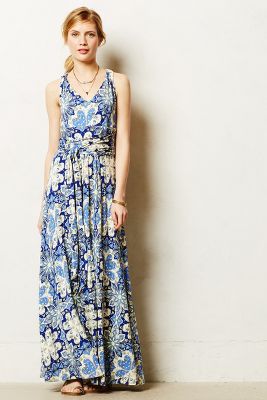 Will you be wearing a cute hat this summer? I have purchased mine (not the one below, but LOVE this one) and this may the weekend to break it out: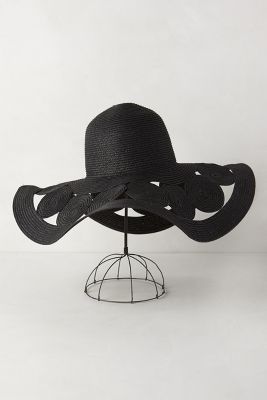 Have a wonderful weekend and I promise to be back on Monday, refreshed and ready to blog away.......