Its September, New York Fashion Week is in full swing and that means we all need to start thinking about blazers, cozy cardigans, boots, pumpkin spice lattes and Christmas music. OK, maybe a bit too early for the music but everything else speaks fall to me. I have plowed through most of the September fashion magazines (InStyle, Glamour. Marie Claire and soon Vogue, need to gear up for that one) and have a few observations:
1. Longer length skirts are BACK and I could not be happier. Here are a few I find delicious:
Boden USA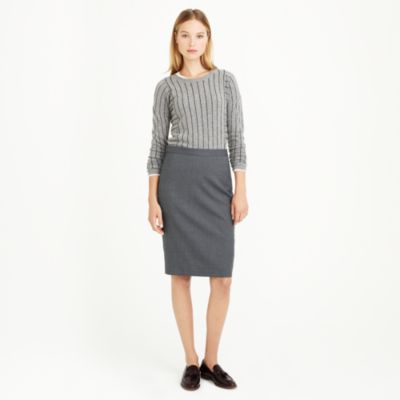 JCrew Pencil Skirt, a CLASSIC
2. Maxi dresses are still going strong. I like maxis and wear them BUT...of course there has to be a "but" here..they can be very difficult to walk in unless the perfect length. Should one be clumsy, its very easy to get your shoes tangled into the back or front of your dress and such a fall is not graceful nor pretty...I perhaps have had experience with this "look" and do not recommend it.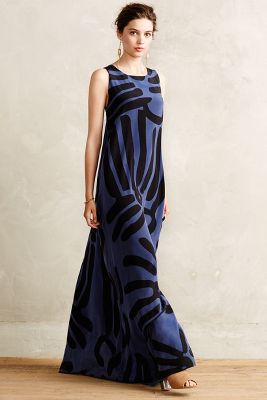 Pretty as always, Anthropologie
3. Long long long cardigans have returned. Does the thought here apply that if you wore an item the first time it was in style mean you cannot wear it again? Who said that????? Certainly not me...so I just may be sporting at least one of these:
Anthropologie again
4. Boots and booties are the perfect footwear for pretty much everything in your closet from jeans to skirts to dresses, casual to fancy:
Cole Haan - Nordstroms
5. Grey is the new black. Burgandy and dark green are huge this season.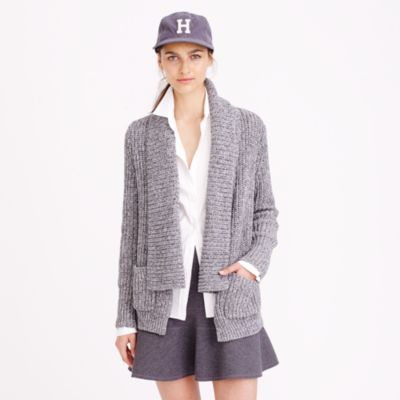 JCrew cardigan
6. Cozy knits.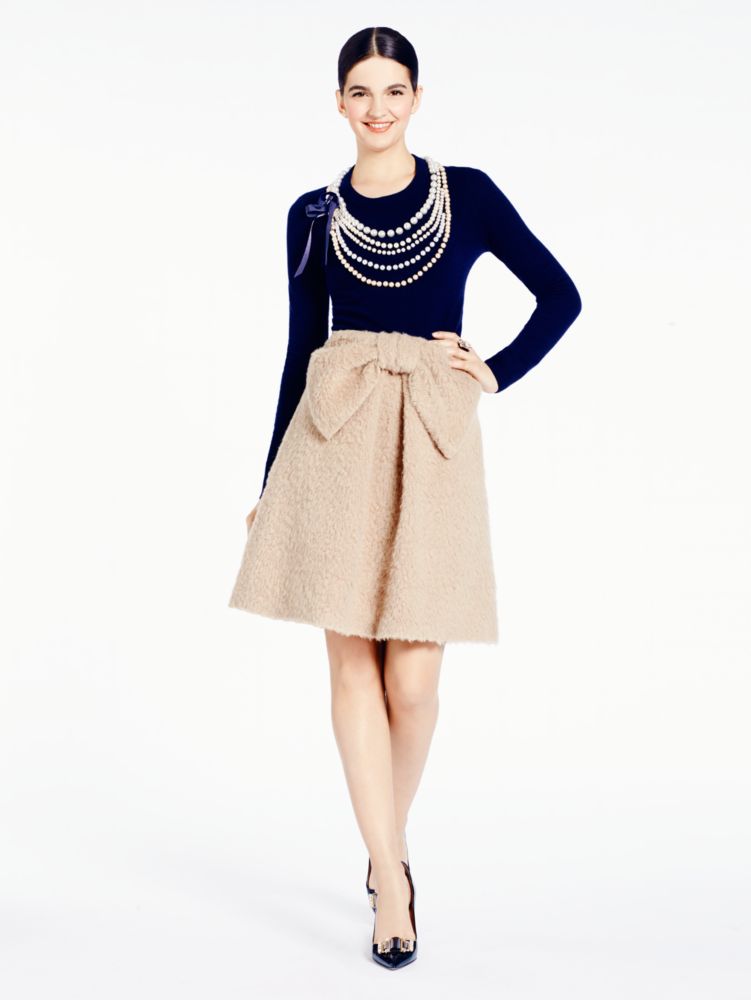 Who else but Kate Spade?
What is on your fall wish list? Please share with us in the comments section.