Hello all- I have missed you and have also missed blogging. This week is the start of a new season, New York Fashion Week has happened and now we need to seriously discuss the foundation pieces of our spring wardrobe. According to top stylists (Hello Brad G. and Rachel Z. who as I understand it.... will not be sharing any conversations in the foreseeable future ...hmmmm) the following trends will be some to keep your stylish eyes on:
1. Color- Bright crayola or soothing sorbet...there is no in between.
2. Draping-whether its a cowl neck, a softly knotted or tucked hem of a garment; soft draping flatters most body types.
3. Lace- is everywhere; shoes, bags, dresses.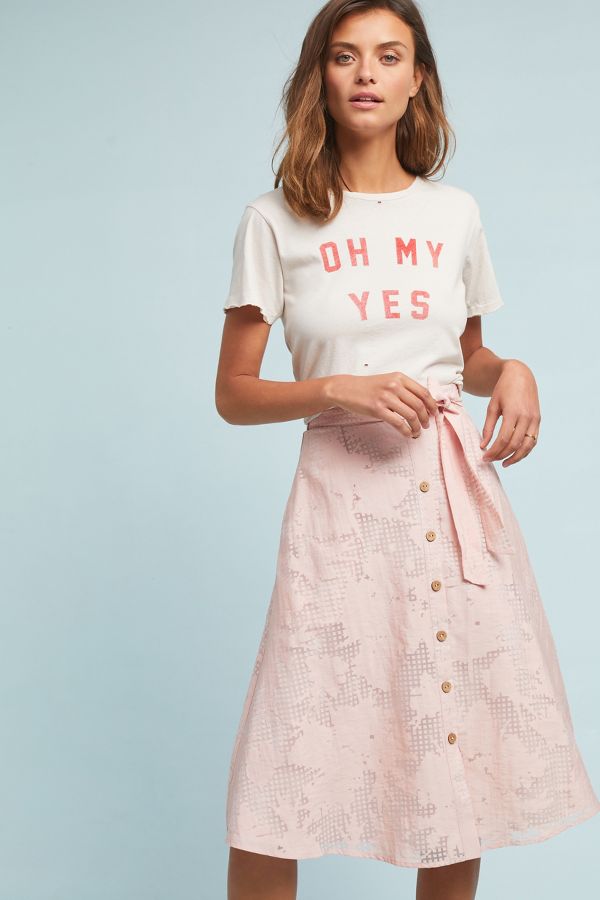 Some fashion trends I hope to see forever disappear include cold shoulders, ruffled sleeves and of course our yearly prayer that capris are never to be made/sold or resold ever again.
In closing, could it really be a post from me without a few fashion quotes????
I think not.