I may have found a concealer that works for me, Nars Radiant Creamy Concealer:
I need some longer tops, tunic like without looking like I shopped at Chicos, wonder if these tees from Anthropologie will work?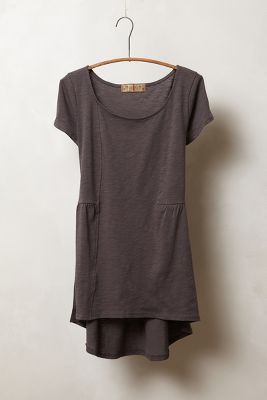 I am almost out of perfume and these two are my favorites, which one should I purchase?
I am going to share with you all one of my favorite fancies of all times. I love to wash our bedding in this scent. It also makes a fabulous hostess gift: Tyler Glamour Wash in High Maintenance
I hope everyone has some fun weekend plans. I am SO EXCITED for Sunday. We are having the first bridal shower for my soon to be daughter (can I say that without adding on "in law"? She is so special to me I think of her as a daughter already). I am very fortunate to have wonderful friends who were kind enough to offer to give the bridal shower and have worked hard to make it a very special day. I don't know what I would do without such fabulous women in my life. THANK YOU Ann, Kate and so many other great friends.