How cute is this JCrew dress??? LOVE the bows details , while also staying fun and tasteful (said the woman with animal print cat eye frames hahaha):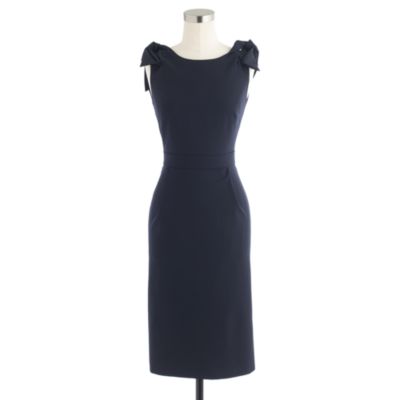 Eyelet and scalloped hem, thank you Talbots, now if you can also give me a 50% off sale, this could be mine: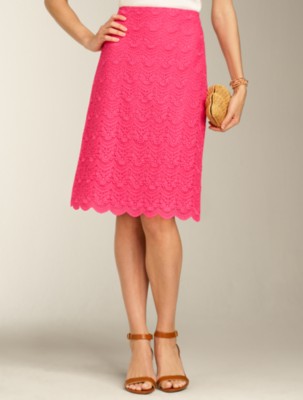 I have never gone camping ( huge gasp of surprise here I know) but maybe that is because I never saw a cute sleeping bag, leave it to Anthropologie to tempt me (to buy this, not go camping...come on..its me):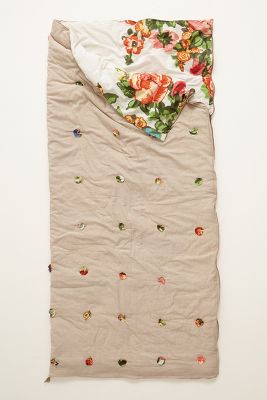 Who doesn't love a good beach read? I cannot always have my nose in The Economist:
A small follow up from my last blog post. The bridal shower was wonderful and I hope everyone had as much fun as I did. The bride looked stunning as always and is so gracious and sweet, it makes my heart smile to know she loves our son. As I looked around the room at all of these amazing women, to say I feel blessed is such an understatement. Please know how much I love all of you and so happy you are in my life.