Hello All-Now that I am back from a short trip and more important, have power again, lets look at some fun home items:
Lets kick this post off with a beautiful bed from, of course, Anthropologie: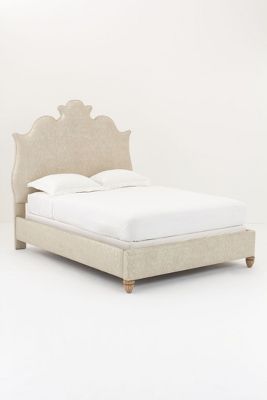 I love all white bedding and this set from Pottery Barn looks quite comfy:
I have never heard of champagne saucers but thanks to Kate Spade they exist and hers have adorable dots. I collect champagne flutes and love selecting a pretty one to use during cocktail hour:
In this fantasy world I am compiling for all of us, we will also need some cute plates for our appetizers and again, Anthropologie comes to our rescue:

I LOVE Capri Blue candles. Do you have a favorite candle?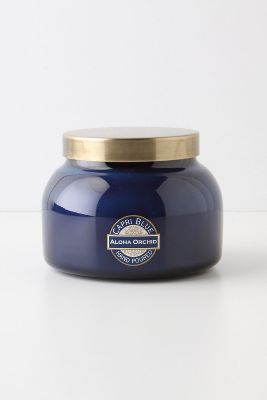 I love a beautiful and cozy chaise lounge and this one looks perfect:
Hope you having a wonderful weekend and spending time with people you love.