Lets kick off todays post with something that made me laugh out loud and isn't this absolutely what happens hahahaha???
Love this Kate Spade satchel from Nordstroms, comes in several colors. I think the grey is not only fabulous but also very versatile:
We need some color in today's post don't you agree? Saw this stunning green jacket in the Chelsea Anthropologie store and fell in love: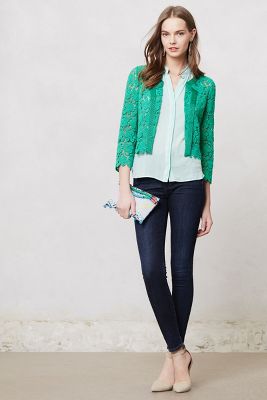 Madewell (sister store of JCrew) has beautiful scarves and who doesn't love a map scarf?